Teaching Young Children Coding, Robotics Further By New Toy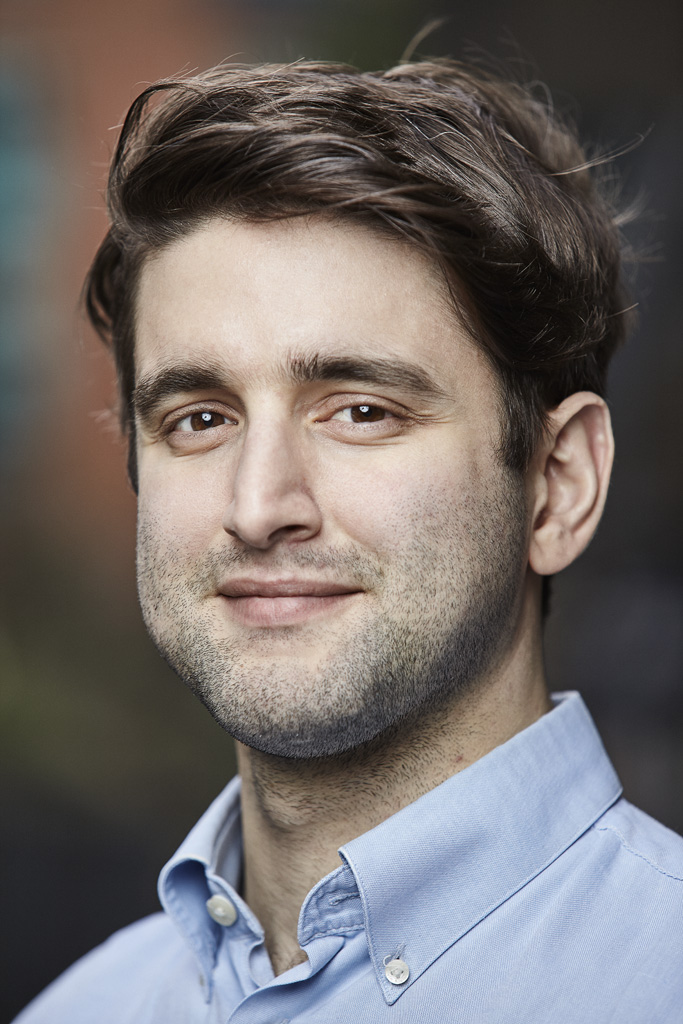 The growth in toys designed to teach coding and other IT related skills is moving exponentially and at a world-wide basis.
One of the latest such toy-tool is Cubetto, the award winning, Montessori-approved coding toy for children ages 3 and up.
Cubetto is the only screen-less programming system, powered by a revolutionary coding language made of colorful blocks that lets children write their first computer programs.
Designed to be the first such toy for children, Cubetto consists of:
 a friendly wooden robot named Cubetto,
a physical programming console,
a set of expandable coding blocks,
a collection of illustrated maps and
an activity book.
According to Cubetto founder, Filippo Yacob, Cubetto is a gender-neutral coding toy for children ages 3 to 6.  Children are able to program a robot using hands on blocks that require neither language, nor screens or additional devices, Cubetto is a learning toy for anyone anywhere in the world, and suitable for the youngest audience in the history of computer programming. At the moment there is a Cubetto in more than 90 countries.
Yacob indicates the easiest way to get hold of a Cubetto is through our website www.primotoys.com, where the company shops almost worldwide. It is in a few select retail stores in the U.S. like B8TA in Palo Alto, CA.  We're focused on getting into more retail stores across the US this year.
According to Yacob, the world of Cubetto is vast with the programs children can write with Cubetto are literally trillions.  The company offers new maps and story books called Adventure Paks released throughout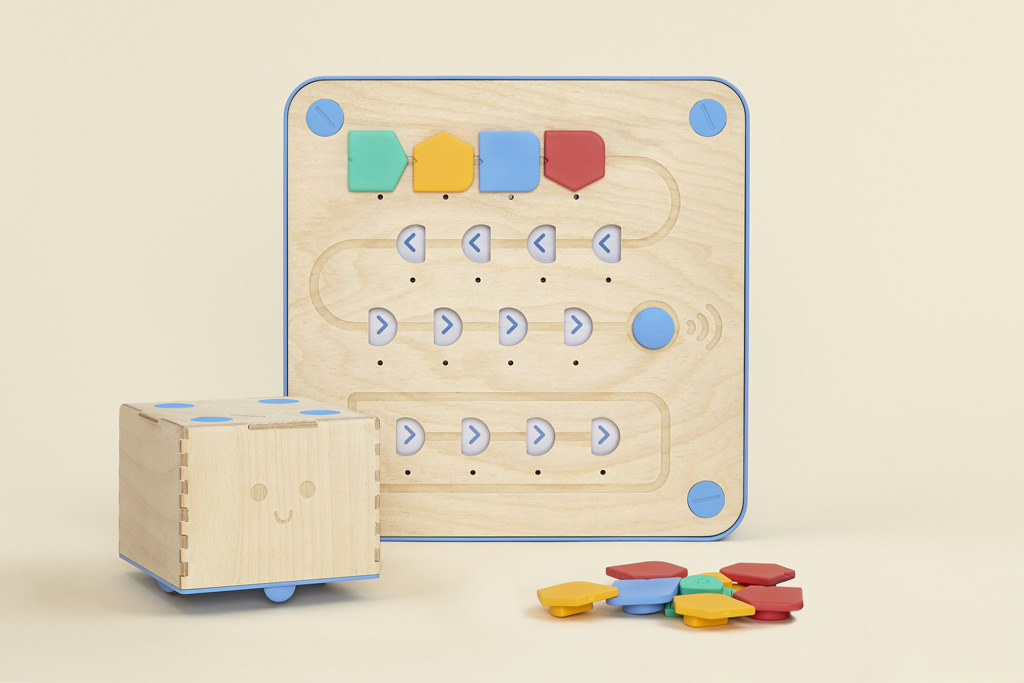 the year.
The founder believes Cubetto's real value is in the content provided. "We want to know children, parents and educators get a lot of engagement and play out of Cubetto, which is why we're focusing on extensions only. Our R&D lab is hard at work on new toys, but nothing we can divulge just yet."
By JoAnn Laing
Robotics Toy Editor