About Us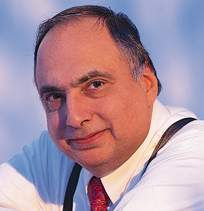 Donald P. Mazzella is COO and Editorial Director of Information Strategies, Inc. (ISI), a company that helps small business managers, HR professionals, healthcare industry stakeholders improve profits.
He currently oversees an Internet publication network with more than 4.5 million opt-in small business readers and a million more stakeholders in HR and healthcare.
His latest book is An American Family Sampler from ibooks Press; he co-authored a book on marketing to small business, The Janus Principle, Focusing Your Company On Selling To Small Business.
A nationally known speaker, he has appeared on television (MSNBC, Bloomberg) and dozens of radio programs as well as being quoted in such publications as The Wall Street Journal.
He is anchor or co-anchor of two nationally syndicated radio programs and has taught at major universities around the country.  A recognized news executive he is also a leading judge for major awards programs. For the past 20 years he has supported intern programs for these educational institutes by regularly involving college students in publishing organizations to gain experience.
In the evolving world of electronic media integration his ability to identify the cost savings and how to improve margins has been utilized by many companies. He is also adept at finding innovative ways of adding to sales by identifying new opportunities.
Prior to ISI, Mr. Mazzella was the Publisher of Income Opportunities magazine which was owned by Essence Communications. He won a National Press Club award for best consumer story.
He has previous senior management experience with Thomson-Reuters, McGraw-Hill and Informatics in both the editorial and production functions.
His editorial experience includes stints with a number of national publications as editor and writer.
He holds BA, MA and MBA degrees from New York University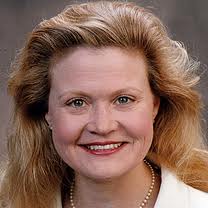 JoAnn M. Laing is a Contributing Editor  for the Small Business Digest family of ezines, newsletters, and book. She is the curator for Recalculating, the best-selling book on small business growth. JoAnn M. Laing has 20+ years of experience envisioning, building and leveraging digital media, technology and information to increase sales, market share and profitability for PE and other firms.  During that time she has also been featured in numerous small business publications. Ms. Laing earned her undergraduate degree with a concentration in Marketing and Transportation Distribution Management from Syracuse University, where she received the Distinguished Alumni Award.  She then went on to earn her M.B.A., from Harvard Business School where she was name a Harvard Business School Alumnae Leader.  Ms. Laing's education is complemented by her certification in Six Sigma.  She is also the founder of the National Robotics Education Foundation and regularly tweets on Robotics. 
Ian Devitt is Head Audio Engineer.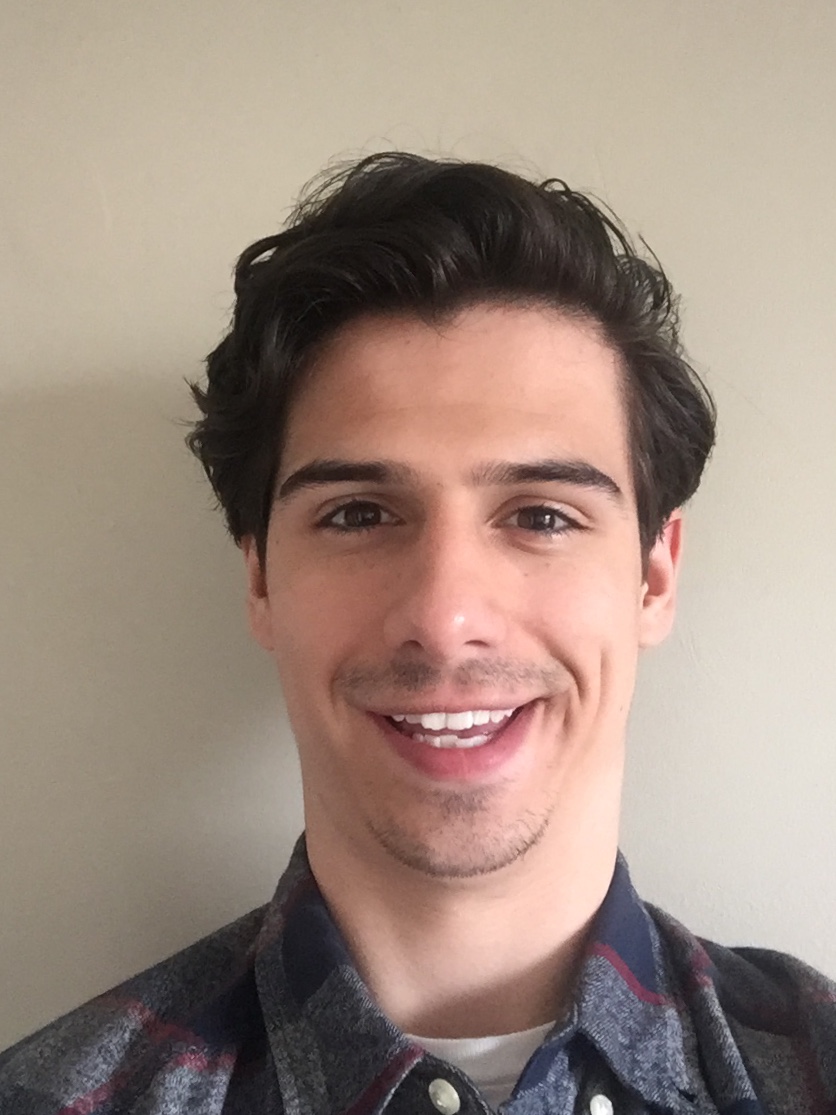 Since an early age he's always been curious about the inner workings of his surrounding, and sound was no different. Ian dedicates his time to ensuring the work he puts out is of the upmost quality and done in a timely manner."  He is a Senior at Columbia College, Chicago.
--
Ian DevittAudio Engineer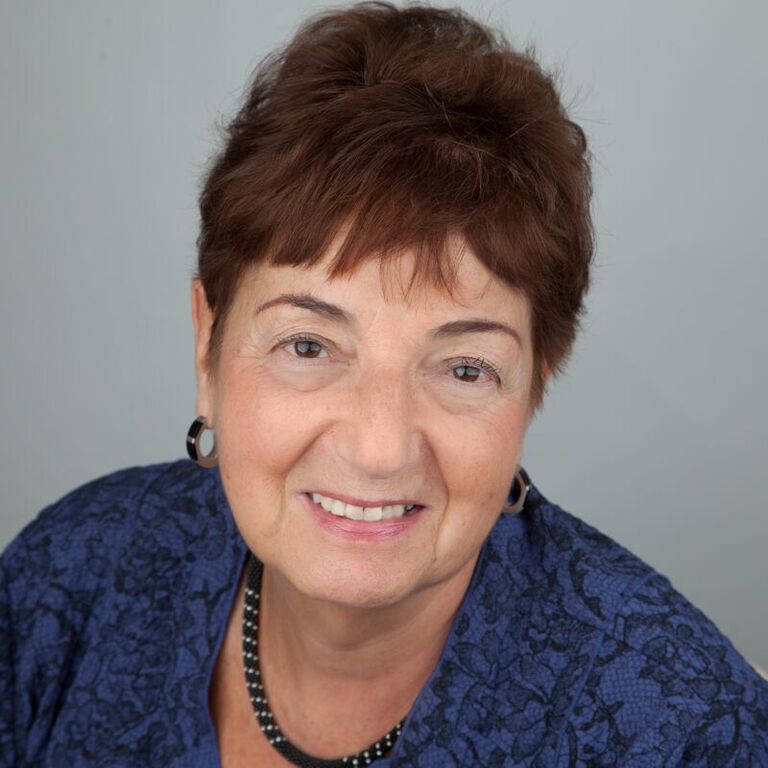 Doreen Blanc Rockstrom, Ed.D. has served as Executive Director for the Raritan Valley Habitat for Humanity in New Jersey and Director of Corporate and Foundation Relations at Rider University in New Jersey. For Information Strategies, Inc. she covers education, training, and development sectors while also identifying noteworthy individuals for other editors. Her AB and MA degrees are from the University of Chicago; her doctorate is from Boston University.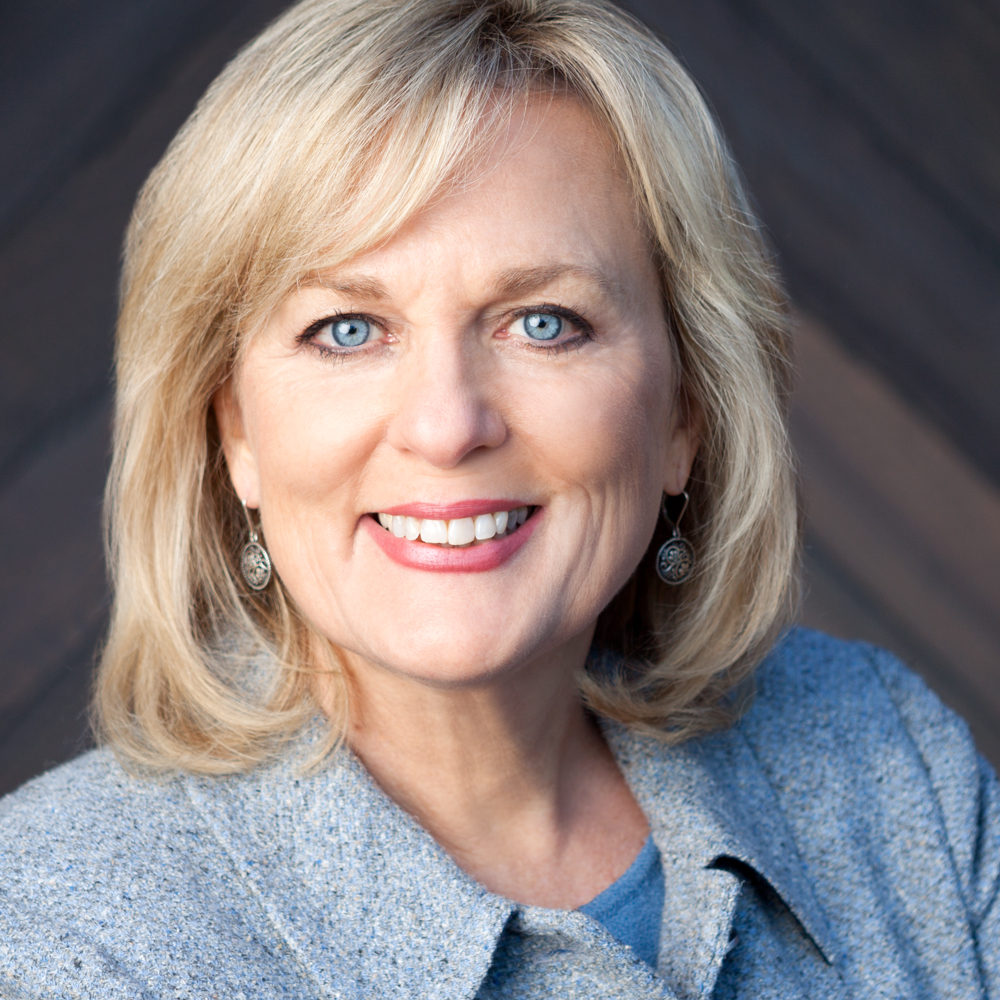 Laurie Pillings Rinker is Food and Leisure editor for all Information Strategies, Inc. publications. A noted West Coast marketing expert, for the last decade, she has been an editorial contributor to numerous ISI publications. She has worked for many marketing and business publications. Her expertise includes hospitality and food markeing and worked with some of the nation's top companies as they developed new applications for leisure time activities. She is a graduate of Russell Sage College with a BS in Education and has done advanced study at Harvard, Boston College and UC Irvine.