Small Businesses Fall Prey To Non-Existing Dummy Companies.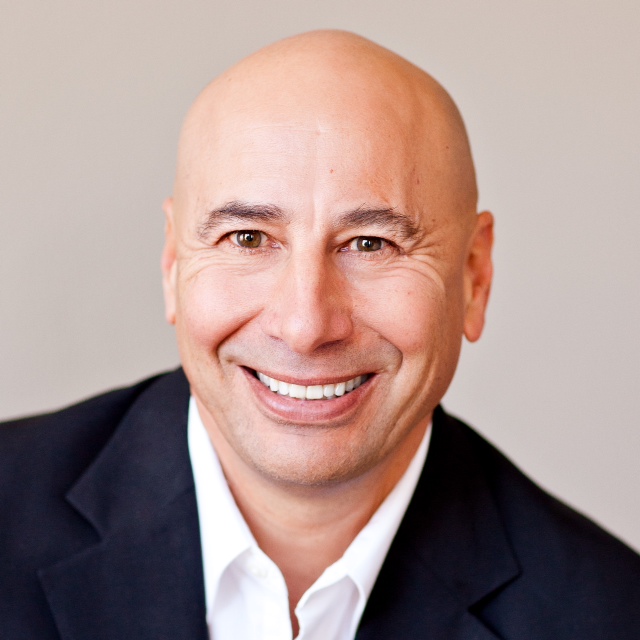 A surprising number of businesses fall prey to fraud by doing transactions with non-existent companies..
This fraud allows non-existent, or otherwise fraudulent businesses, to establish credit. These firms then dupe unwary small businesses.
Once duped, these victims sometimes employ specialized firms to collect bad debts.
According to Dean Kaplan is President of The Kaplan Group, a commercial collection agency, "because it is almost always impossible for even an experienced and skilled collection agent to collect from a nonexistent business, this type of fraud is extremely costly to victims."
But Kaplan argues that most cases of this kind of fraud can be prevented with a little caution and research.
Here are several free or low-cost ways Kaplan says small businesses can quickly and easily detect fraud.
Look for Professionalism: Generally speaking, if a company does not have a website, has an unprofessional website, or has a website that is under construction, it's a warning sign. Similarly, be on alert if the company's email address is a free service such as Gmail or Hotmail, as opposed to their own domain name. The contact information on the website should be the same as that provided on any business cards, emails or other communication provided by the company.
Make a Call: Any company that does not publish a phone number on their website does not want their customers calling. That is usually not a good sign.


Type the phone number they gave you into a Google search. Cross reference that information with the information on any paperwork submitted. If the number doesn't come up in a search directly tied to the business, take the extra step to learn more about that business before extending credit.




Make sure to get the company's main phone number. For smaller businesses, get the owners' mobile phone number and direct email address. If the business phone is a mobile phone, that is typically an indicator of the size or the legitimacy of the business.

Verify Entity: If the company indicates they are a corporation, LLC (limited liability company), or partnership, confirm this with the appropriate secretary of state. Forty-seven of the 50 states have free websites with this information easily available.


If the business is required to have a professional license, such as a contractor, real estate broker, or medical professional, use a similar process with the respective licensing authority's website.

Addresses: Once the business address has been verified, type it into Google Maps. Use the satellite view to quickly establish the type of building at the location and access the street view when available. Further investigation is recommended if:


• The building does not look appropriate for the type of business;




• signage viewable on street view shows a different company name; and




• it is a residential location.




Most importantly, confirm that this address is not a mailbox service. Google Maps or standard Google search typically will give a list of the businesses located at a specific address. More research is needed if:




• Several businesses are listed at the address;




• the businesses have suite numbers, which might actually be mailbox numbers; and




• the name of one of the businesses indicates a print, copy, package or mail service such as The UPS Store.




Always make sure to confirm a physical location. It is critical to have a home address if the business does not have a permanent physical location or if a personal guaranty is received.

Check References: Use the Internet to get the phone number and other contact information for the trade references provided by the potential customer. Some fraudulent businesses provide the name of a legitimate company as a reference, but the contact information is directed towards a conspirator instead of the actual company.
Check Reputation: In addition to confirming that the information provided is correct, dig a little into a company's reputation. Many non-fraudulent businesses are still horrible credit risks. Pay attention to reviews on sites like Yelp, Google, the Better Business Bureau, and Ripoff Report. 
Adds Kaplan, "uncovering a red flag does not mean that fraud is being attempted, it simply means that more investigation and caution are needed."
Dean Kaplan is President of The Kaplan Group, a commercial collection agency specializing in large claims and international transactions. He provides business planning and other consulting services to a wide variety of at http://www.kaplancollectionagency.com/.