Before Cbanging The Workplace, Identify How It Will Affect Employees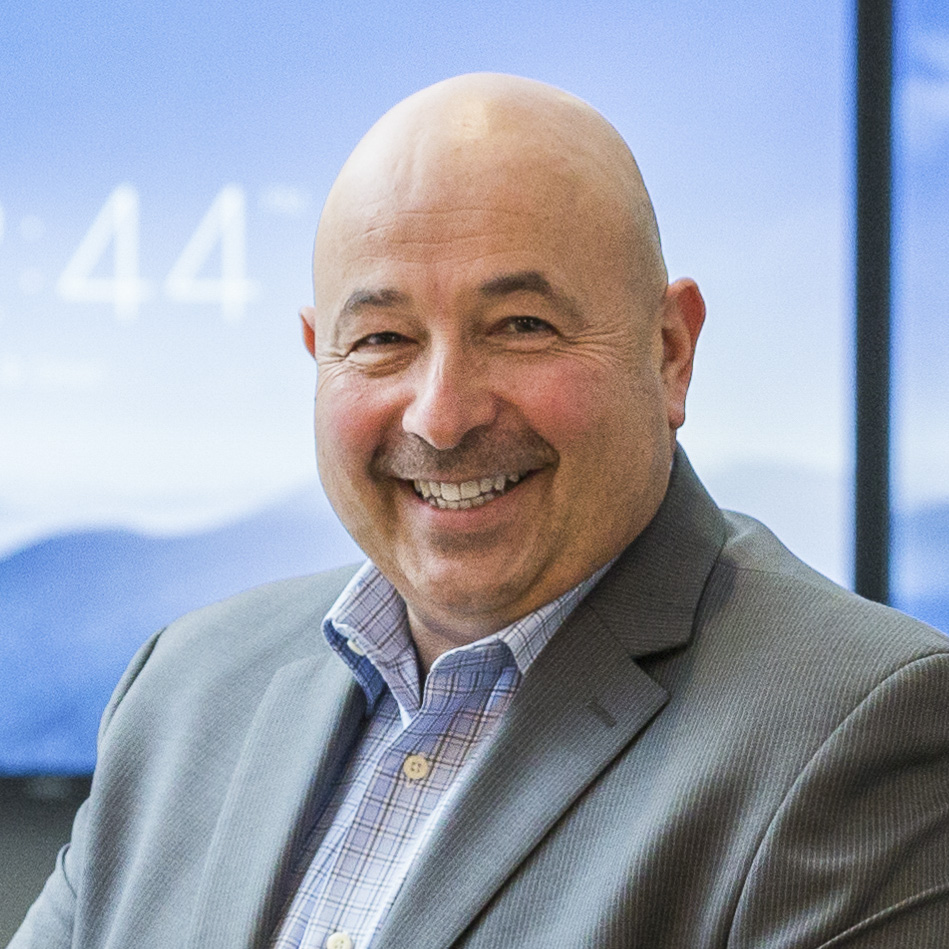 Rethinking the way their physical space empowers employees to work together and manage multiple projects while maintaining creativity is now a common aim whatever the company size..
"Before engaging in a full-scale redesign and renovation, though, business owners need to ask themselves – and their workers – some critical questions," says Kevin Klier, Senior EVP and General Manager at dancker (www.dancker.com), an interior solutions firm.
Adds Klier, "Perhaps most important, who will be using the space and what kind of work will they be doing?"
He points out there is a big difference between the way in which a roomful of financial advisors approaches work versus a team of video game developers.
Going on from there Klier says similarly, the workplace needs to be responsive to and reflect the kinds of workers the company employs.
Are the workers  millennials who might prefer open spaces designed for dynamic team work?

Or is the organization comprised of staffers at all ages and experience levels, suggesting the need for a variety of space types?
Beyond workforce composition  and the kind of work  they are doing, how do they collaborate with each other?
Are large team meetings with lots of brainstorming the norm  or do employees tend to operate in small groups?

Are  sessions formal or casual?

Are customers likely to be regularly on-site? If so, what are their needs and expectations for the workspace?
All of these factors should be taken into consideration before deciding whether a formal board room with leather and marble, or a more casual open space with exposed brick and wood beams would be more conducive to  creativity and productivity.
So too should the role that technology plays in the product or service the company provides.
With a focus not on preconceived solutions but on how the workspace is (and will be) used, it's important to consider factors such as the desired interface, connectivity,  smart phone use, and network security. There's no one-size-fits-all solution, so asking questions that define what kind of work is being done, how it's being done, where, and by whom, will ultimately lead an organization (and its design team ) to the right solution that addresses space composition, furniture, and technology in one integrated plan.
Real estate services firm Jones Lang LaSalle (JLL) provides a great example of how this approach can work. Surveying JLL's employees revealed that they wanted more flexibility, mobility, and transparency in the office, as well as an environment which encourages employee engagement.
The resulting workspace redesign replaced private offices with an open benching system offering flexibility to staff who choose to work remotely. Maximizing the open plan also created greater access to collaborative spaces, as well as increased natural light and clear sightlines to stimulate collaboration.
Companies of all sizes can follow JLL's example by incorporating inspiring spaces that allow employees to work in meaningful and constructive environments. Inspiring spaces can include collaboration rooms, lounge spaces, focus rooms … in short, anything that promotes creativity. Employee innovation can also be impacted by the materials used, furniture chosen, or art hanging on the wall.
Bottom line: An environment that inspires employees to unleash their inner creativity will result in higher job satisfaction, increased employee retention, greater motivation, and a boost in productivity.
Kevin Klier is Senior EVP and General Manager at dancker (www.dancker.com), an interior solutions firm working with clients to create spaces that maximize the flow between people and ideas by providing seamless integration of architectural, furniture, technology and logistics solutions.