There Are Many Factors That Go Into When To Hire A CFO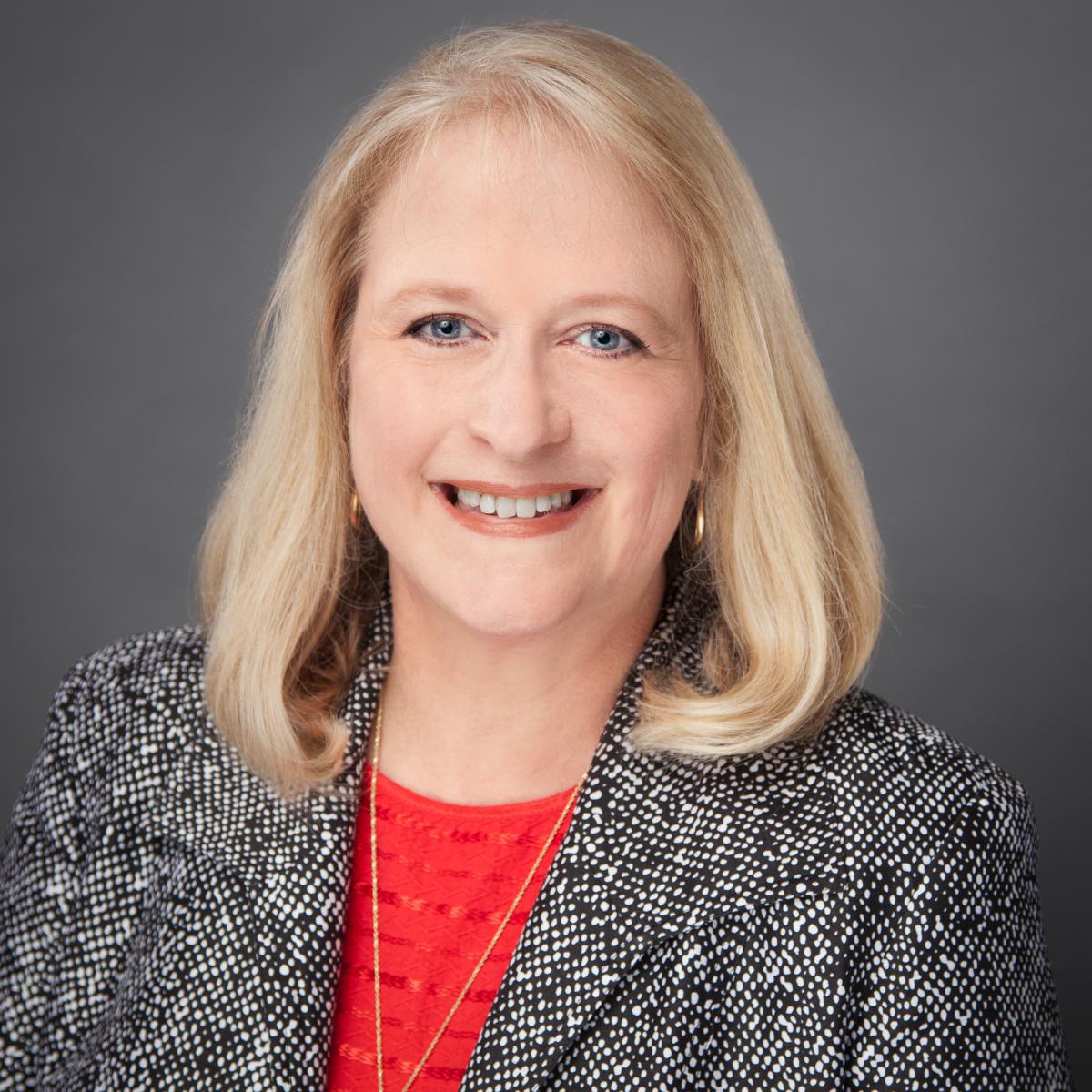 The decision of timing on when to hire a CFO is a challenge – do it too early, and you're wasting resources. Wait too long, and opportunities for growth and scale may have gone unrealized due to lack of financial expertise and experience.
Ellen Wood, CEO, vcfo offers these thoughts on the need for strategic planning and more sophisticated accounting and reporting:
According to Wood, if the company's financial requirements  are still more "tactical" in nature and daily or weekly sales and cash reports are all that is really needed, some combination of an accountant, bookkeeper or controller are likely sufficient.
Should the company be facing or planning for significant growth, scale and/or capital acquisition, it's more likely to need a CFO to provide the strategic input and leadership necessary in such transactions.
Still not sure if a CFO is right for the company? Ask the following questions:
Are there financing needs, such as complicated banking facilities or the acquisition of outside equity, that our existing team/resources are not equipped to deal with on their own?
Is there a need for financial forecasting and deeper profitability insight?
Are our existing financial personnel missing deadlines, unable to provide useful information on a timely basis, and/or do they have difficulty communicating effectively  with others in the company outside the accounting function?
Is preparing for a merger, acquisition or leadership succession something that interests you in the next 24 months?
Is the company's value being optimized for sale?
If the answer to one or more of these questions is yes, now could be the right time to engage a CFO, on a full-time or part-time basis.
Trusted advisors to the firm can also help determine the right type of financial executive or leader needed within the organization (CFO, accountant, controller, etc.), as well as a strategy for moving forward.
The company can hire a full time CFO or access a fractional resource in the event that the need is short term (project based) or interim in nature.
Whenever the hire, make sure the CFO has strong communication skills and the type of experience needed to advance specific business goals, whether that's capital acquisition, operational efficiency, or another measure.
Don't make the mistake of waiting too long, expecting too much out of the wrong resources, or hiring the wrong person for the job – all of these options are far more costly to the business than getting it right the first time.
The bottom line is that CEOs and company leadership need a partner they can trust in the CFO – someone who understands the business and how to use fina