New Ways Of Insuring Small Business SEO Success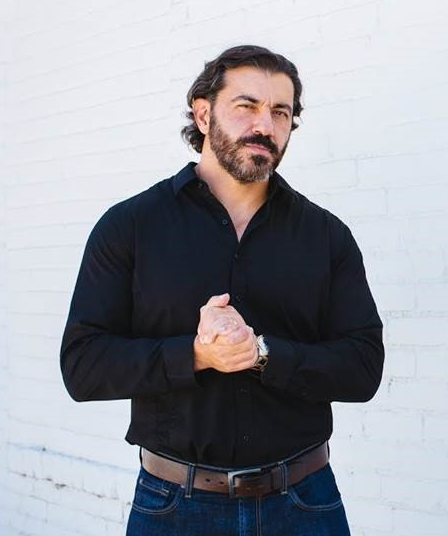 The old days of SEO "hacks" are finished.
Bedros Keuilian who head swww.fitbodybootcamp.com argues small business owners need to start thinking about SEO differently. Now more than ever, "friendly" is the operative word in "SEO friendly."
Here are what Keuilian's believes are his foolproof techniques he uses  in his own businesses to stay on top of SEO.
Make Your Website Interactive: Google tracks how much time the average user spends on your site. The longer they stay, the better your SEO. Make your site clickable and scrollable so they'll have a reason to stick around.
A great way to make your website scrollable is to put a high-quality video above the fold. It grabs people's attention and lets them scroll down if they want more info. The video should be an engaging introduction to your business, about 1-2 minutes long. Audio is optional.
Include Keywords Throughout the Site: The traditional advice here is to research keywords in your industry with high SEO and use those as often as possible in your site copy. That's certainly a good practice to implement.
Before you do that, though, take the time to think about your vision for your business: who is your business for, and what is the one thing you will offer them that nobody else can. Write down what you come up with as a brand message, a core values list, or whatever makes the most sense to you. Share that with your whole team and make sure EVERYONE understands it and agrees.
From then on, you'll find that your keywords appear organically in everything you and your team writes.
Build Community Across Platforms: This is a smart thing to do for any kind of digital marketing, but it's especially important for your site's SEO. If you haven't already, start creating social media pages for your business. Facebook, Twitter, YouTube, Snapchat, and Instagram are some of the most important ones. Pick whichever one is most comfortable for you, start there, then expand out to the others.
On each of those platforms, make sure you link back to your site, both in your profile description and in the content you post.
Generate Online Reviews:Google loves it when reputable sites link to your site, so make sure you include online reviews as part of your marketing strategy. Look for review sites in your industry and send them a sample of your product. Invite them to come review your business. Be helpful.
Put Out Great Content: Content marketing won't work for you if you don't fully commit to it. Invest in your own skills or hire quality talent to create content that people genuinely want to read and watch, not just content that fills space on a page.
Bedros Keuilian heads www.fitbodybootcamp.com and is a leading consultant for online marketing, business systems and development. His blogs, products, books, and live events help tens of thousands of business owners around the world build more robust and profitable systems.