Knowledge Base is Key To Website Success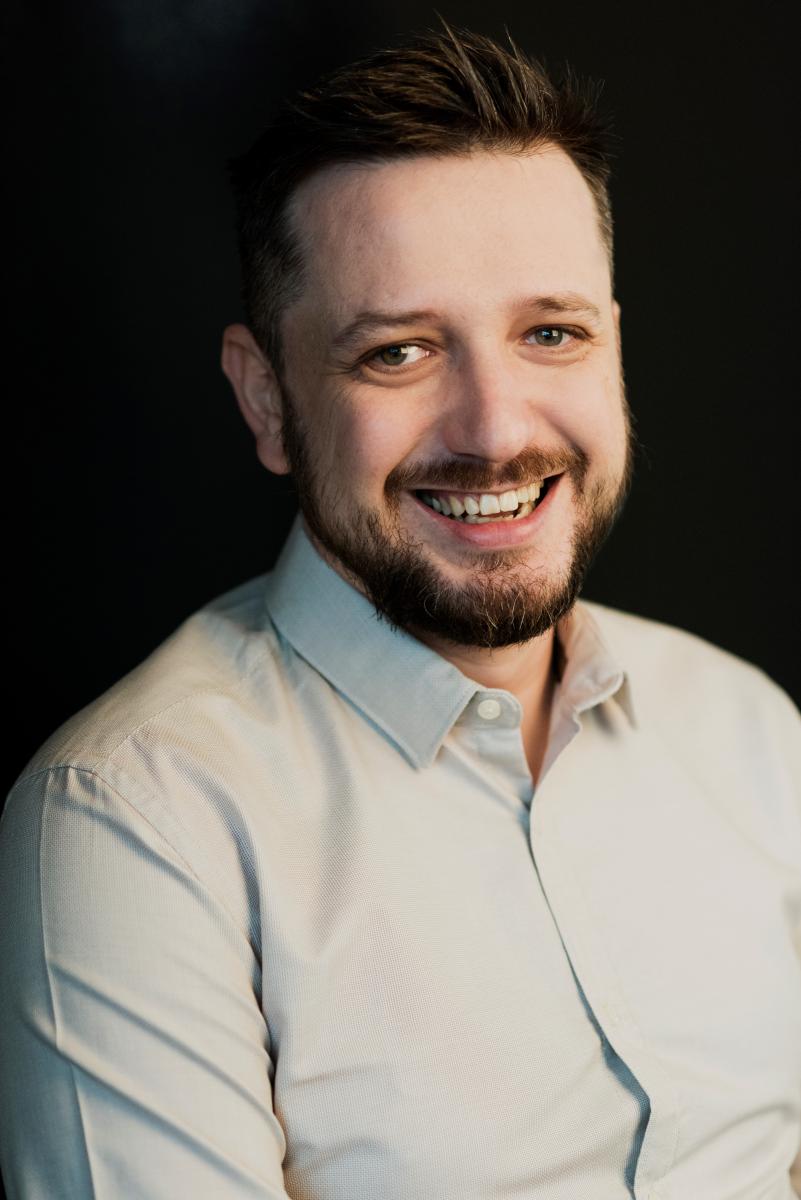 As small business owners move into the busiest time of year for online transactions, it's especially crucial for them to be equipped with the right tools to help their customer base quickly address questions and concerns, or they run the risk of losing them to a competitor.

Hristo Pandjarov, WordPress Initiatives Manager at SiteGround, has over 15 years of experience with Open Source applications, building website technology, and is an expert in knowledge base best practices.
Ninety-percent of consumers use customer service and experience as a factor when deciding whether or not to buy from a business. When companies integrate a knowledge base into their website, it boosts the overall customer experience, centralizing a repository of content and data that has the potential to lower customer service complaints over confusion or frustration, allowing team members to focus on other important factors within the business.

Why knowledge bases are important to a small business: A knowledge base is essentially a central hub for any information a customer might be looking for; FAQs, tutorials, how-to's, forums, etc. Some even call it "self-serve customer service."
When customers are looking for answers about a specific product or service, they should be able to easily address their concerns without leaving the business in question's site. The more clicks, the more digging that has to be done, the more the customer will become frustrated and less likely to visit or purchase from the site again. And customers prefer finding answers to their questions on their own -- a study by Forrester confirmed that customers prefer knowledge bases over all other self-service channels.
How to create a knowledge base to best fit a company's needs: There are many factors to be aware of when building a knowledge base from the ground up from design, structure, writing style and visual elements. User experience should also be top of mind as the creation process begins. How easy will it be for customers to find what they're looking for? Will the webpage be discoverable on search engines like Google, or does it need to be accessed from within the site? Address these key questions before diving in.
Choosing the right knowledge base plugin: For most small businesses looking to set-up a knowledge base, WordPress is a great place to start. Although there are several plugins in the WordPress public repository that provide specific knowledge base functionality, in most cases nothing is needed but a proper structure of the site's content. WordPress provides a hierarchical page structure as well as proper categorisation of posts and tags which is more than enough to organize data in the best way. The rest is simply visualisation of content so it's easy for the visitor to find what they are looking for and fits theoverall design.
Generally, when choosing whether to use a plugin or rely on the default WordPress functionality, consider the following:
Software costs

Needed "extra" features (community forums, etc.)

Analytics provided

Customer support
- Integration with other tools in use
There is no one right way to build a knowledge base, but anything that provides customers with a smoother, more satisfying experience is essential for small businesses all year, but especially as the holiday season rapidly approaches.