Best Ways SOHO Businesses Can Really Shine this Gift-Giving Season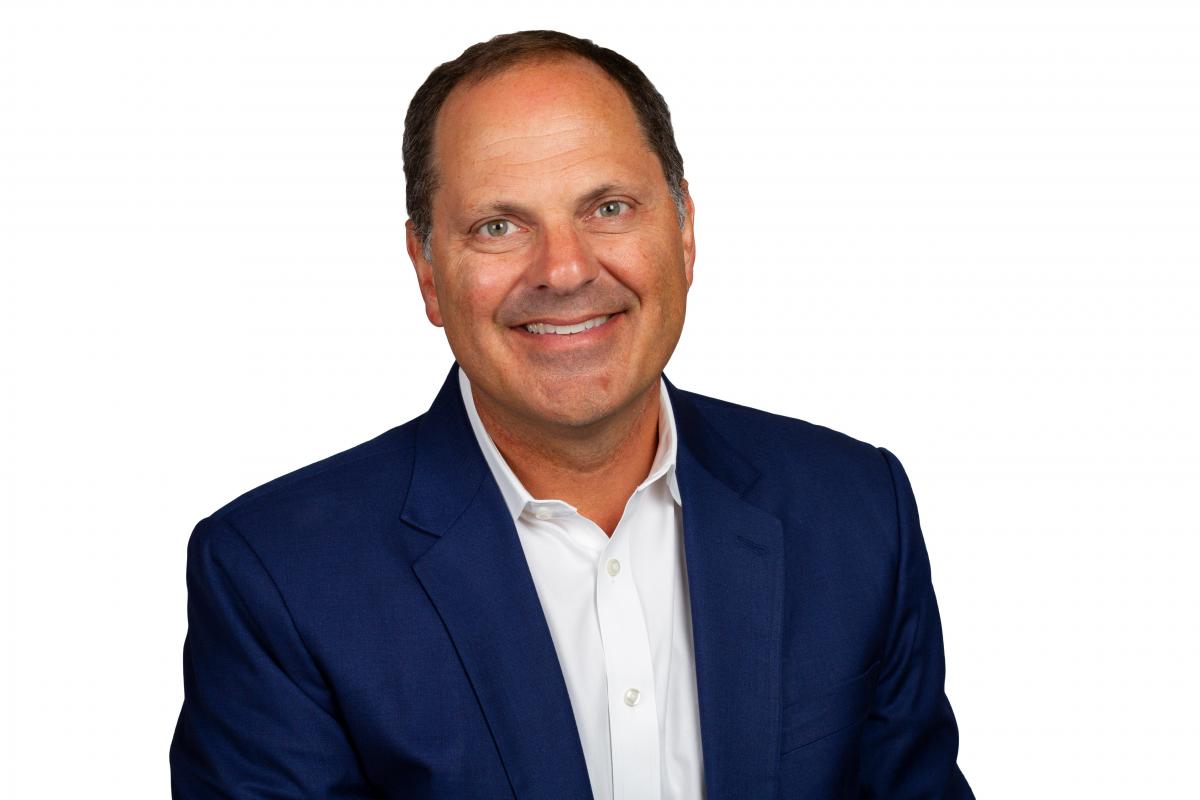 Especially this year, there's a lot riding on this holiday season, especially for small businesses.
Holiday shopping can be emotionally charged with customers trusting retailers with a big task: ensure loved ones get the perfect gift.
Those who succeed can win loyal customers for life with more new customer orders throughout the year!
Therefore, small office/home office (SOHO) businesses that want to make a lasting impression during the holidays must do everything they can to elevate the customer experience and make their brand memorable – for all the right reasons.
Jeff Schmitz, Chief Marketing Officer (CMO) and Chief Human Resource Officer (CHRO) at Zebra Technologies, has some recommendations on what SOHO businesses can do to win this holiday season.
Eliminate Uncertainties: Whether customers find businesses through internet searches, social media or local events, recent feedback indicates they'll visit online stores as they work through gift lists. Easy-to-navigate sites, clear item descriptions, customization options, common payment methods and cybersecurity software should all be prioritized to show customers they can trust SOHO-businesses.
And though artisan jam makers may not know how many jars they'll sell at this weekend's Farmers Market, they can be confident every jar sold online this season can be made, wrapped in a pretty package with a custom label, and sent to the customer within 24 hours. That is, if they're using the right technology to manage inventory and orders.
Label printers, for example, are fundamental to any e-commerce business. But those which use ink can spur frustration and fulfillment delays. It takes time to align ink cartridges every time they're changed – time better spent on strategic activities that give businesses a competitive edge. Switching to a thermal label printer that doesn't require ink – just a single, virtually unjammable, self-aligning label cartridge – can give hurried makers, bakers and inventors time back each week to focus on seamless fulfillment.
Give Customers an Experience to Remember and Repeat: Online brands must think about how they're conveyed offline, as the way consumers see their products in everyday life can be more influential than social media. Customizing product labels and packaging to show off each brand's unique personality or adding creative touches such as personalized notes or holiday-themed freebies can go a long way to winning the hearts of customers.
Every moment of a customer's journey matters – from entering the website, to placing an order, to receiving the package. If a SOHO business wants to make a lasting positive impression on customers during the most high-profile season of the year, it must drive efficiency, organization and personality into every step of the shopping and fulfillment processes. These special efforts can mean the world to customers looking for niche gifts – customers who will share that small business' story as it becomes a meaningful part of their own holiday story.
Jeff Schmitz, Chief Marketing Officer (CMO) and Chief Human Resource Officer (CHRO) at Zebra Technologies.