The Right Time for a Fast-growth Company to Hire a CFO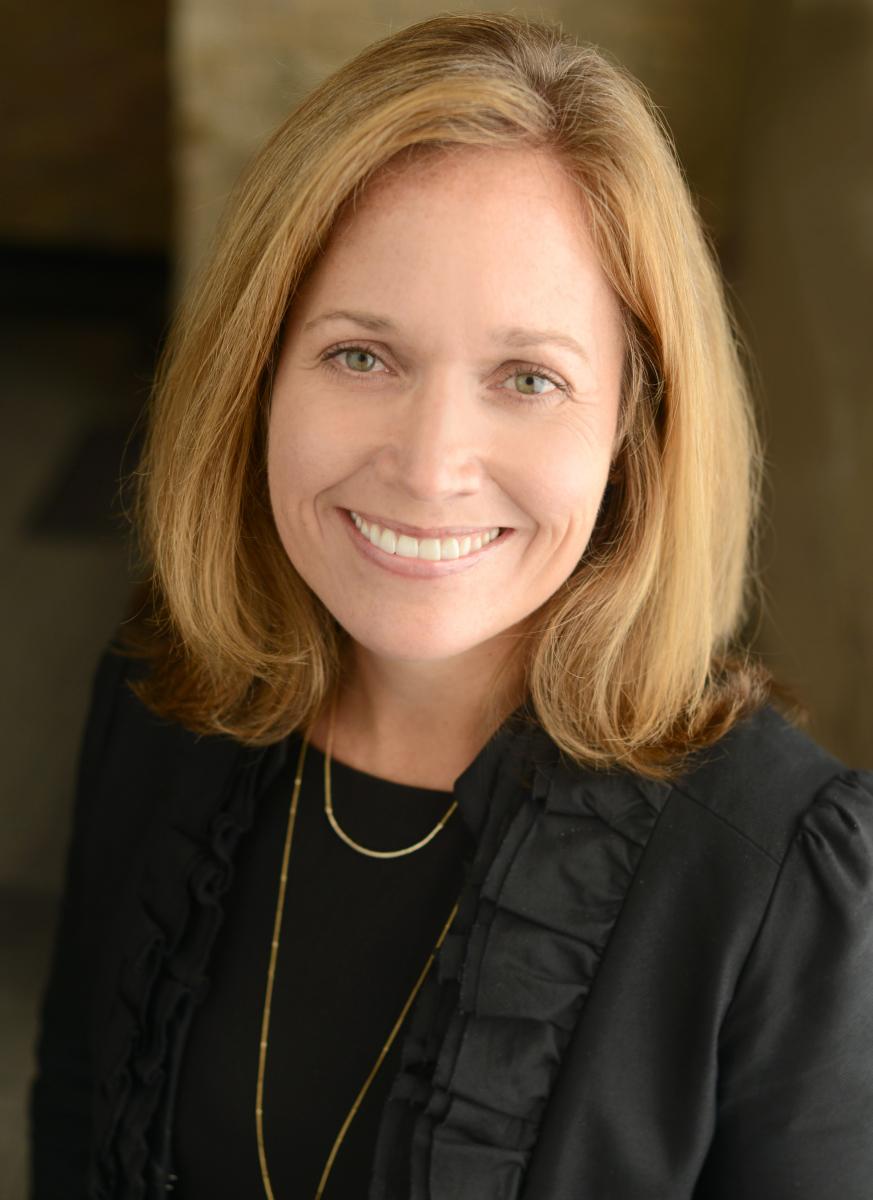 Fast growing small businesses reach a point when specialized finance expertise can be critical to continuing success.
Determining when that time is, and what the expertise looks like, can make a big impact for a company.
Mary Cook, managing director of Finance & Accounting at Salo in Chicago, helps companies evaluate this transitional time.
Spending much of her career as a CFO, Cook says, "Typically, a founder or owner of a company has built a business from the ground up. The driver's seat is still warm, and it can be tough to know how and when to leverage outside resources to continue the positive momentum of the company. This is exactly where the opportunity lies."
Cook says that depending what stage the business is in; a CFO could be the right addition to help with larger strategic initiatives, or the company might just need a mid-level accounting professional to track and report on the numbers for the next two years. Not all companies will require the same help.
Many business owners struggle with this situation and have concerns about cost, managing a new person or navigating how to partner with a new resource. In today's world there are unique solutions like consulting that offer fast-growth companies valuable support at a practical commitment.
Through a consulting approach, a CFO doesn't have to be a full-time position, they could serve in a part-time capacity or even work just a few hours a month. This way the company can test what finance assistance will be required moving forward.
Cook often poses the following questions to business owners who are evaluating potential finance gaps:
• What are your skillsets and strengths? Do you have a grasp on your numbers?
• Are you spending too much time in the weeds with your numbers and not enough time strategically focused on your growing business?
• Will you soon be making a large acquisition, real estate or business decision? Does this decision take you out of your financial knowledge comfort zone?
• Are you receiving the information you need from your financials to make informed business decisions?
If any of those questions are top of mind, hiring a CFO or other finance professionals could be the right next step.
It's important to keep in mind that finding a CFO that is a good fit for the company, works well with the CEO, and has a culture, background and experience that aligns with the company values is critical. And the timing is different from one company to the next.
Mary Cook is the managing director of Finance & Accounting at Salo – a finance, accounting and HR staffing and consulting agency – in Chicago. Previously, she held CFO positions with Pampered Chef and Sears Holdings Corporation (Footwear and Home divisions).